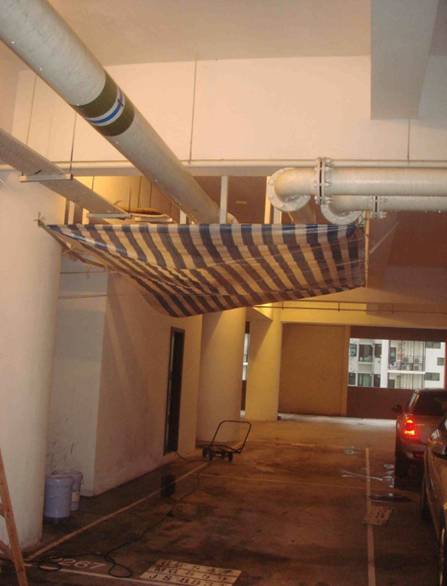 Anti Condensation Solution
Product Information

DESCRIPTION
Environmentally friendly, water based resin with inorganic pigments, absorbers and fungicidal additives that contains no added lead. A non-poisonous, fungicidal anti-condensation coating with a porous surface provides a thermal barrier, which eradicates dripping condensation and inhibits mould on ceiling surfaces. The White color was always available.

USAGE/PURPOSE
A thermal, moisture absorbing barrier coating for ceilings of any areas subject to warm, moist air, including air conditioning systems, kitchens, bathrooms, bakeries, breweries, laundries, leisure centre and Jacuzzi rooms. It's also suitable for the inside of casings to electrical and electronic apparatus.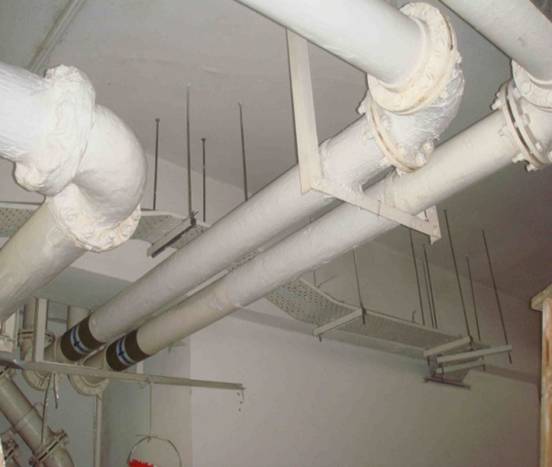 PERFORMANCE
Quick drying, Stops dripping condensation.

STORAGE
Store in secure, dry conditions at temperature between 5¢X and 28¢XC. Protect from frost. Containers should be kept closed during storage. Avoid spillage and contamination. Do not empty into drains and watercourses.

APPLICATIONS :
Welcome to download catalog...

© Formula Construction Ltd 1998-2012 All rights reserved