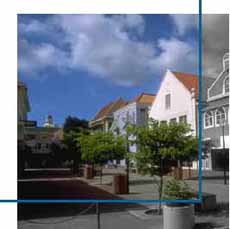 This product adopts one of the leading technologies in the beginning of the 21st centuries - "Nano-technology" and turns it into water-based ultra fine coating.
The coating consists of nano-sized water dispersion resins, which can overcome the waterproofing and adhesion force deficiencies in emulsifier. The synthetic index of film integrity, adhesion etc. has achieved and/or even surpassed the paint standard of the same kind. This product is now widely used on shipping, petrochemical, structural steel, car industries in U.K. and many Asian countries.
Recent Advances in Nanotechnology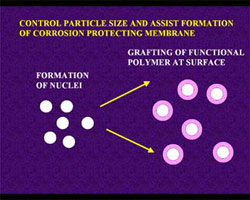 Size : 1-100 nm in Diameter
Between Atomic (Microscopic) and Macro-size
Special Properties:

Good Penetration to small crevices
Special Optical and Mechanical Properties
Processing of Material to form desired Structure

Tremendous Breath and Pottential Impact in Different Branches of Industries


Special Features of Nanopaints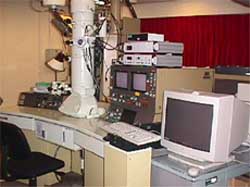 Use of Nano-Polymer Particles Instead of Nano-Size Pigment
Nano-Polymer Particles Bind Emulsion and pigment Particles in Paint due to good Penetrating Power of Nano Particles
Two Stages of formation op Particles

Nucleation Phase to Form Uniform Particles
Formation of Functional Polymer at Surface of Nuclei

Environment Friendly due to its Low VOC Content
Summary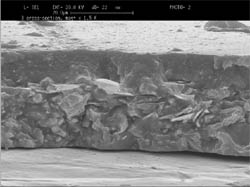 Recent Advance in NANOTECHNOLOGY leads to the Development of NANOPAINT with special Corrosion Protection Properties.
Use of NANO POLYMER Particles Provide Excellent Binding of Polymer and Pigment Particles as results of its Pentration Power.
The Core and Shell Technology for the Formation of Functional Emulsion Particles Produces Coherent Film Formation for Corrosion Protectio
Welcome to download catalog...


© Formula Construction Ltd 1998-2012 All rights reserved