Multi-purpose Grease and oil cleaner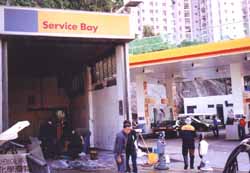 Environmental New Formulation:
Remove greasy and dirt in seconds. Water-based. No injury to hands. Shiny appearance and fresh looking after cleaning
Range of Application:
Kitchen stove, oven ventilator, car wheel rim and stainless steel utensils etc. Can be diluted for different applications.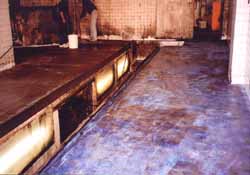 Application procedures:
To spray at the dirt directly at a distance of about 200 mm, wait for 5-10 seconds and wipe off by cloth. Not suitable to use in aluminum products and automobile's topcoat.
Package: 20 Liter / Plastic Drum
Main Ingredients: Surfactant, water
Validity¡GThree years after opening
Welcome to download catalog...

© Formula Construction Ltd 1998-2012 All rights reserved