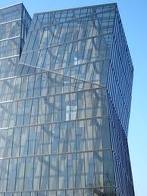 Product Description:
Formula Glass & Ceramic Protector "FGCP" was NANO technology product carefully design to protect the treated surface against dirt. FGCP creates permanent NANO-coating that protects surfaces such as glass, ceramic tiles from the sediments, suds & others dirt with FGCP formula, the surface care does require any aggressive detergents. In the order to main hygiene & sanitation of the shower cabinet, simply up with dry or damp cloth.
"FGCP: colorless, odorless, non-toxic, non-caustic, non-flammable & water-based penetrating treatment. FGCP protects treated surface from adhering of dirt by effect of repelling foreign substances.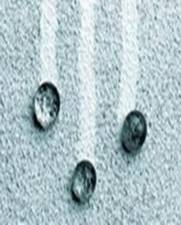 Advantage:
Anti-acid rain
Easy clean for the dried shits of birds
No water trail or streak on the surface
No need the cleaner after treated
Reduce the cleaning routines & manpower cost
.Welcome to download catalog...

© Formula Construction Ltd 1998-2012 All rights reserved